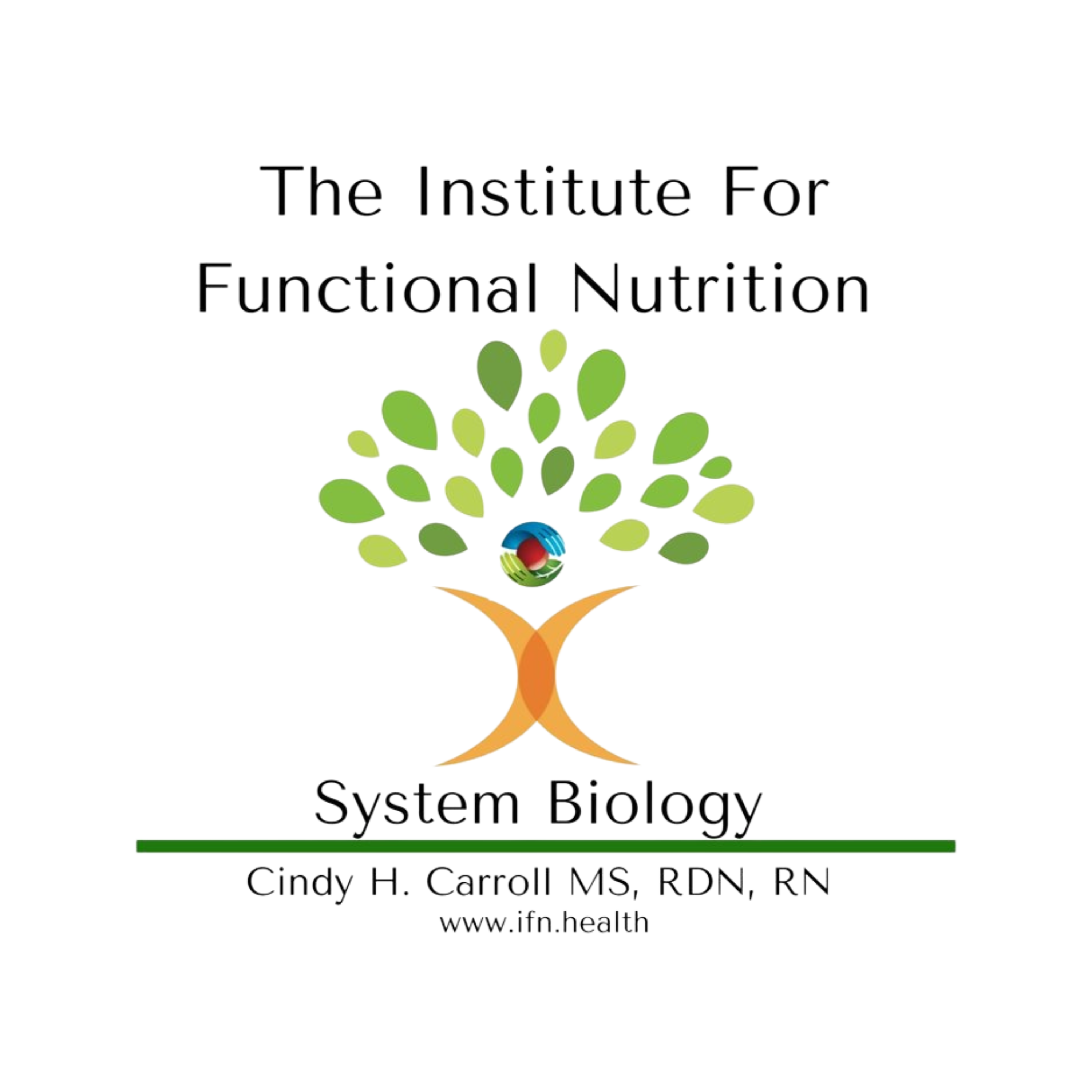 Congratulations and welcome to your journey through eight systems of the body. My primary mission for this course is to encourage all practitioners, regardless of your area of speciality to step out into the entirety of the body, whenever considering the study of nutrition. Each person who takes this course will walk away with their own renewed appreciation of nutrition and the body.
​This course summarizes some of the extraordinary complexities of the body systems, as they relate to nutrition. We can never minimize nutrition's effects on all systems of the body and that all systems communicate with one another. A broader understanding of anatomy and physiology of all systems, not just one or two systems will catapult your critical thinking around functional nutrition and encourage you to continue your "systems" learning curve.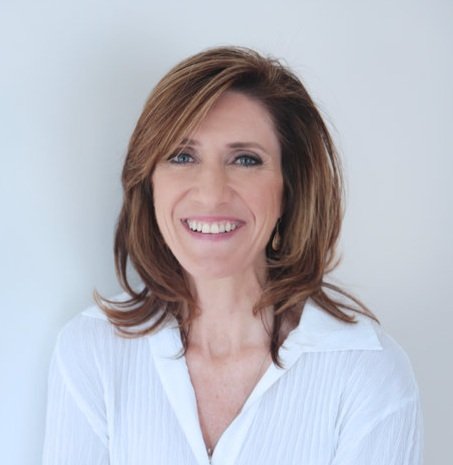 MEET YOUR INSTRUCTOR, CINDY
I am an educator at heart. My mission is to share my knowledge and comprehensive approach to nutrition and wellness to nutrition health professionals, supporting them in becoming confident practitioners.
​I realize the process of gaining confidence and knowledge can be a struggle, especially in a discipline where information is boundless. 
One of the most valuable things I've learned to help me interpret and apply nutrition information is to always be thinking of how the systems of the body interact. In order to do that, you must have some foundation knowledge of each system and then continue to learn about those systems. It's easy to become locked into understanding just one aspect of the body. But you are short-changing yourself and your patients if you do that with the study of nutrition. Nutrition and food affect every cell, organ and system.​
How To Take This Course!

Once inside the course portal, you will see that the curriculum is simply organized, making it easy to navigate and access your wide range of course toolkit information. I recommend you begin with the introduction video, move on to the first system, the Digestive system and follow the systems in the order they are posted, then finishing up with the three bonus modules.


Be sure to answer the post test questions after each system.

RDs and DTRs, to obtain your CPE certificate, complete the Commission of Dietetic's Critical Thinking Tool, which is located in the Introduction section of the course. Send this form to 

[email protected]

 and she will send your Dietetic Commission's certificate for your 70 CPEs.
Other professions such as RNs and PTs, check your board guidelines for CPEs.
All students, print and save your Teachable certificate of completion for your records.


Good Health to You and Happy Learning.

Check your inbox to confirm your subscription